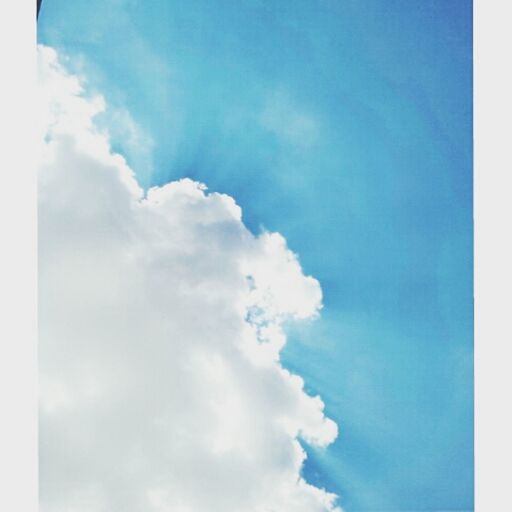 Want to buy this photo?
This photo isn't on sale yet. Please contact us if you want to buy this photo.
J'aurais voulu te rencontrer. Tu es tellement important pour lui, je suis désolée d'avoir parler de toi sans réfléchir. Je m'en veux. J'ai été lamentable. Maintenant, il passe à autre chose, ça devait arriver, je n'ai pas le droit d'être avec lui après ce que j'ai fait. Si seulement on m'avait pris à ta place, je lui aurais jamais fait si mal, je n'aurais jamais été une telle connasse, et il aurait pu être deux fois plus heureux avec elle et toi. Je suis une imbécile de le laisser partir, j'ai tellement envie qu'il reste près de moi, tellement envie de vivre avec lui. Je voudrais qu'il rencontre Anna, elle aurait été si belle. Pardonne moi, j'ai tout foutu en l'air. Pardon pour toutes les fois où je lui ai fait si mal, j'aurais aimé que tu vives, j'aurais aimé que tu sois heureux avec lui. J'aurais aimé prendre ta place plus qu'autre chose. Pardon.