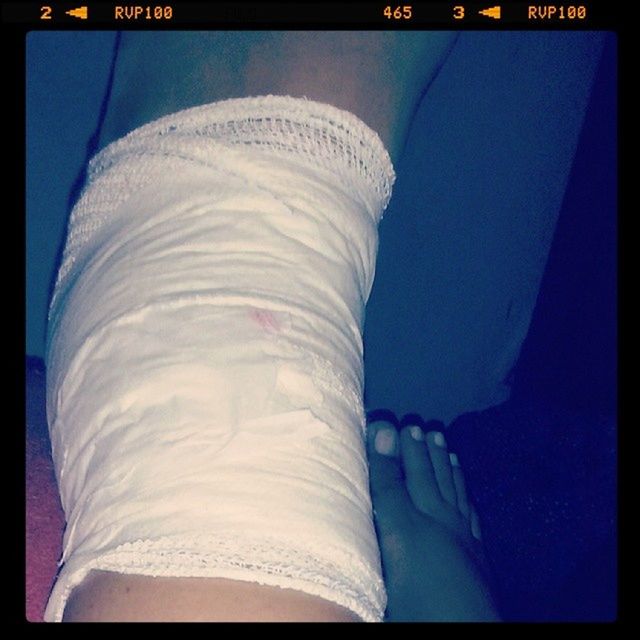 Want to buy this photo?
This photo isn't on sale yet. Please contact us if you want to buy this photo.
Resultado de ter q resolver sozinha tudo e arrumar as coisas da mudança, novamente o pé inchado e muita dor... Assim q terminar essa mudança eu quero férias(tempo para cuidar da minha saúde e meu pezinho)... Morta de cansada e ainda com dor ninguem merece!