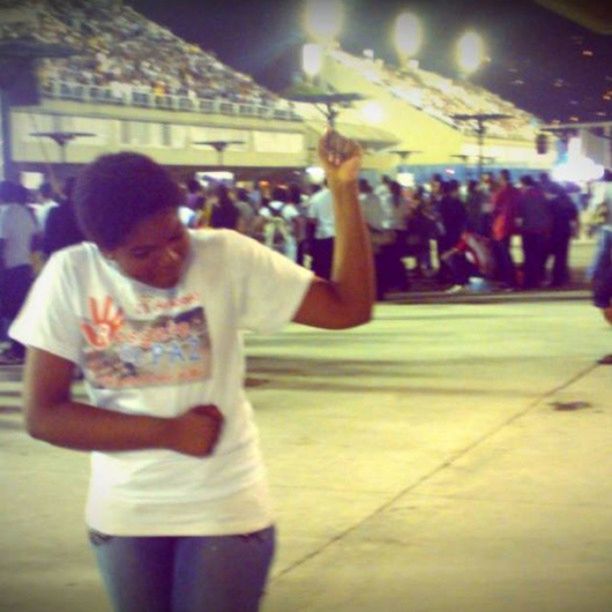 Want to buy this photo?
This photo isn't on sale yet. Please contact us if you want to buy this photo.
Sim eu dancei, cantei, adorei, orei , clamei , sorri , chorei e me perdi no meio da multidão .. Mas o principal, sai desse lugar com a certeza que o meu Deus, me ouviu, me atendeu e me respondeu . - Obrigado Senhor, pois até o desejo de te adorar vem de Ti . •Meu Senhor, Meu Rei, Meu Único Amor, Amado de minh'alma. Te amo Deus.