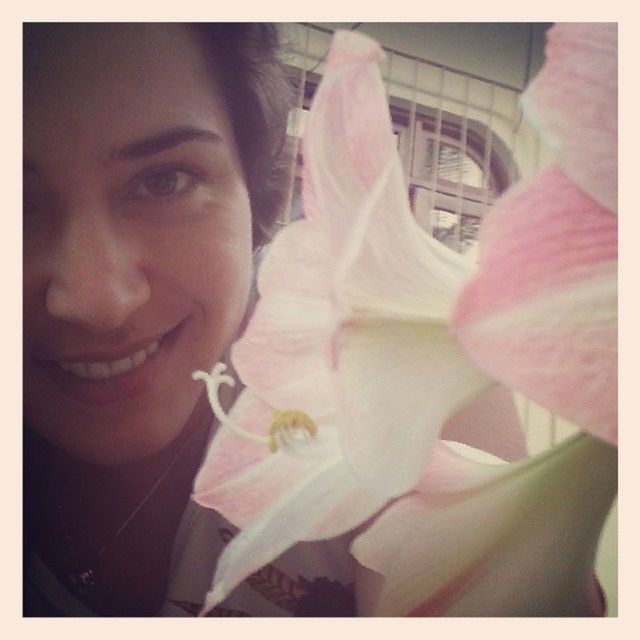 Want to buy this photo?
This photo isn't on sale yet. Please contact us if you want to buy this photo.
Bonito é um sorriso encharcado de lágrima, gostoso é uma risada alta no meio de uma conversa boba, no meio da rua. Lindo são os olhares que se leem sozinhos, sem precisar legenda. Perfeitos são os dias simples na companhia de gente que sabe despertar na gente a vontade de viver. Bonito é ver que a chuva cai sempre de cima pra baixo e que as nossas preces evaporam daqui de baixo lá pro alto, para onde há quem olhe por nós e dite as leis simples do universo como o nascer do sol na hora certa, o nascer de alguém na hora devida e os minutos exatos da permanência de cada um. Lindo é o coração de quem perdoa e tem capacidade de pedir perdão. Perfeita é essa nossa capacidade de amar tanta gente, de formas tão diferentes. Mas, se tem algo que eu ache bonito mesmo é acreditar… em si, em Deus, na vida...