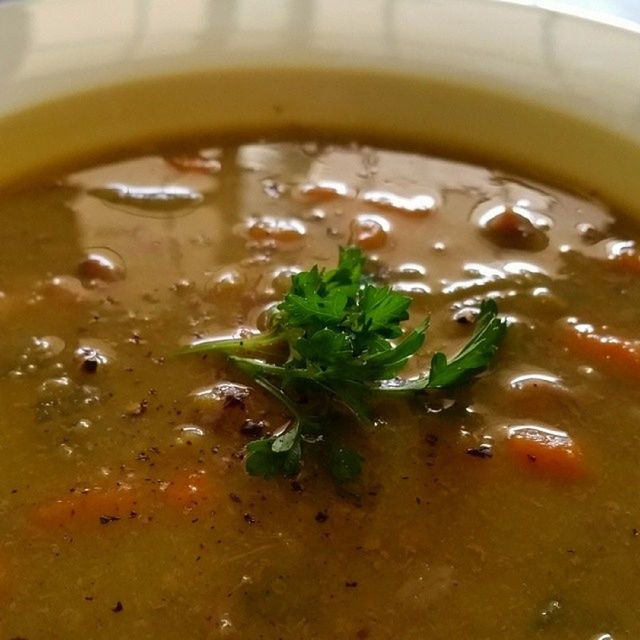 Want to buy this photo?
This photo isn't on sale yet. Please contact us if you want to buy this photo.
split pea soup
fromscratch
. i loved pea soup as a kid and this is so much better than the canned stuff. it took forever to find ham hocks and they weren't smoked so i rubbed them with
hickory
liquid smoke for flavor.
splitpeasoup
Ham
smoked eatclean nostalgia foodporn fresh