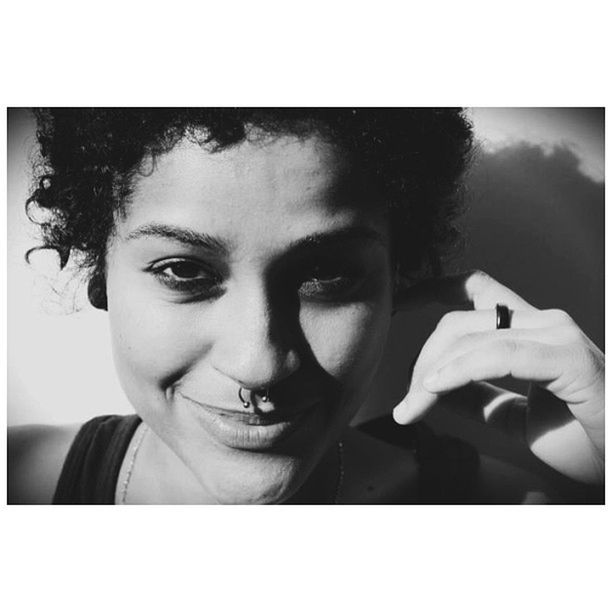 Want to buy this photo?
This photo isn't on sale yet. Please contact us if you want to buy this photo.
"— E você, por que desvia o olhar? (Porque eu tenho medo de altura. Tenho medo de cair para dentro de você. Há nos seus olhos castanhos certos desenhos que me lembram montanhas, cordilheiras vistas do alto, em miniatura. Então, eu desvio os meus olhos para amarra-los em qualquer pedra no chão e me salvar do amor. Mas, hoje, não encontraram pedra. Encontraram flor. E eu me agarrei às pétalas o mais que pude, sem sequer perceber que estava plantada num desses abismos, dentro dos seus olhos.) — Ah. Porque eu sou tímida."