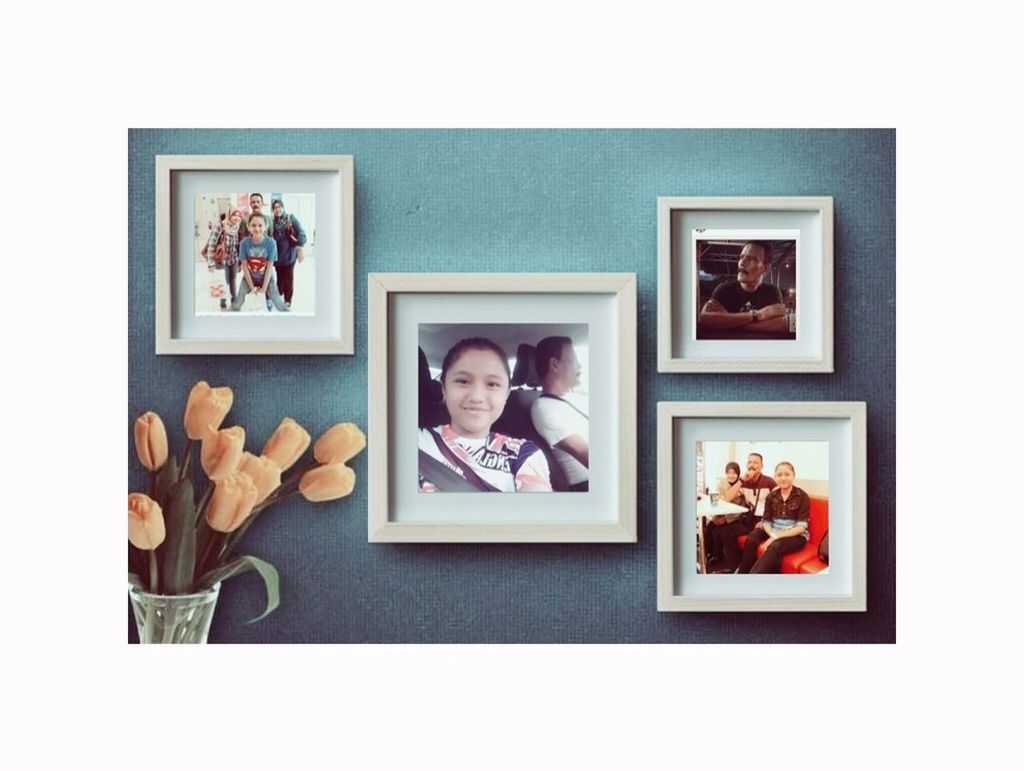 Want to buy this photo?
This photo isn't on sale yet. Please contact us if you want to buy this photo.
Selamat hari bapa . Semoga panjang umur dan dimurahkan rezeki . Terima kasih jaga dari kecik sampai besar . Jasa ayah dikenang sampai bila bila ? sayang ayah selamanya ?