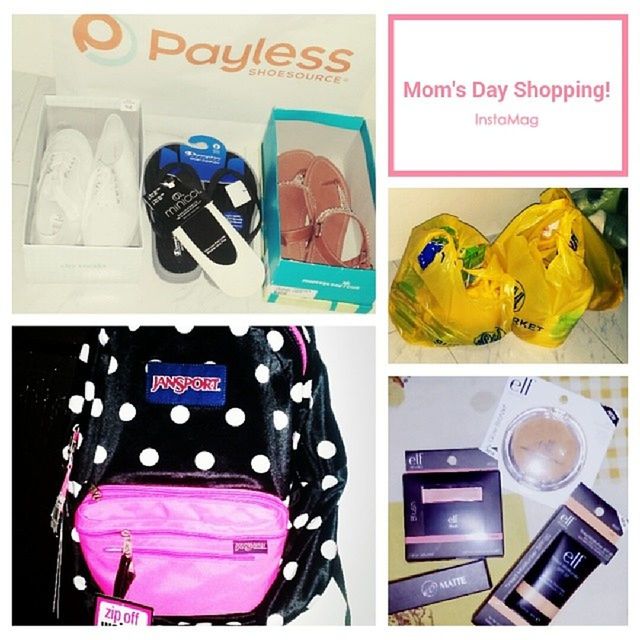 Want to buy this photo?
This photo isn't on sale yet. Please contact us if you want to buy this photo.
1. New Cutie Sneaks and Bedazzled Slippers for me. Black Sporty Slippers for my Lovesie. We got these because of the magic word "SALE"! 2. Groceries. 3. Bag for Denden -- on sale as well! 4. New Make-up!!!
uberhappy
Happymomsday
Sale
babylovin
payless elf everbilena iwantedmoreshoes iwantmoremakeup iwantnewclothestoo salemania