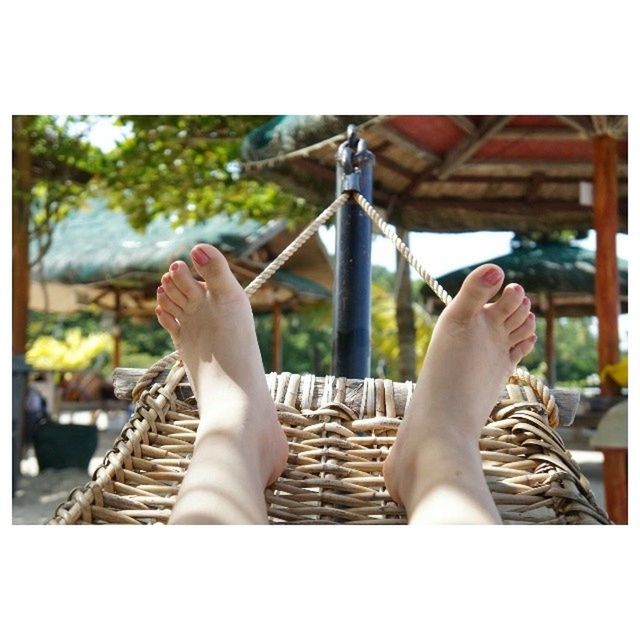 Want to buy this photo?
This photo isn't on sale yet. Please contact us if you want to buy this photo.
I promise none of my pudgy feet on my actual post live on the blog. Muaharhar! Sad that my ohsome clandestine getaway gets revealed na but hey, what do I do with the pics if I don't blog?? ??