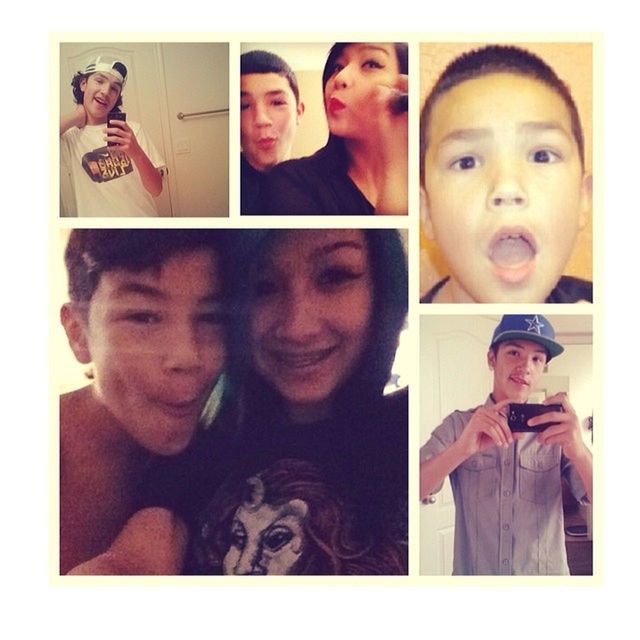 Want to buy this photo?
This photo isn't on sale yet. Please contact us if you want to buy this photo.
Happy Birthday to one of my babies! Poppa, or should I say Eddie, happy birthday!!!! My little brother I love you so much! I know I was not always the nicest or coolest big sister, and most of the time we want to fight each other but there never was a day that I didn't love you. I am so proud of the young man you're becoming. 15 years old, wow... As much as it makes me happy to see you grow it makes me sad to see my baby become a man. You will always be my Poppa.
HappyBirthday
poppa
15
mylittlebrother
timeflys