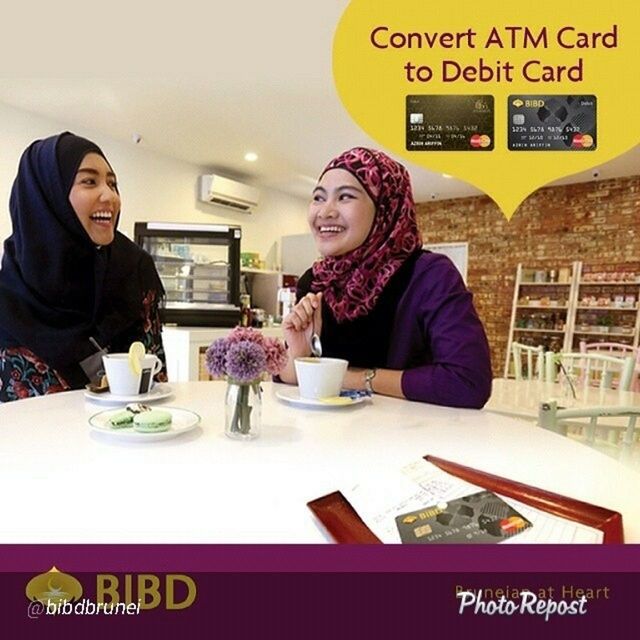 Want to buy this photo?
This photo isn't on sale yet. Please contact us if you want to buy this photo.
By @bibdbrunei "OLD BIBD ATM CARDS EXPIRE ON 31 AUGUST 2014! If you still hold any old BIBD ATM Cards, please convert them to BIBD Debit Card before 31 August 2014 to avoid disruption to your banking services. What's more? If you convert to a BIBD Debit Card between 1 March to 31 May 2014, you may be the lucky winner and win an exciting holiday package for 2 to Singapore. You will also enjoy a bonus of 1,000 Hadiah Points when you swipe for your FIRST retail purchase on your new BIBD Debit Card from 1 March to 31 December 2014. Visit any BIBD Branch or call our Contact Centre 223 8181 for further details. Terms and Conditions apply.
bibd
bibddebitcard
" via @PhotoRepost_app