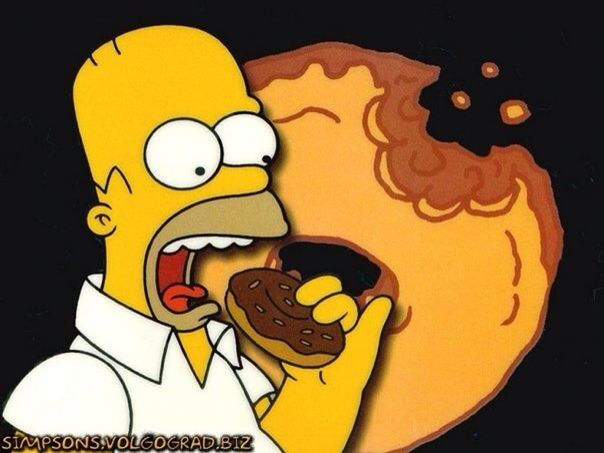 Want to buy this photo?
This photo isn't on sale yet. Please contact us if you want to buy this photo.
its me
overeating
fat
I hate myself because I fat. So fat person that you have never seen. I eat so many and my thoughts about food because I'm elephant. Overweight elephant.