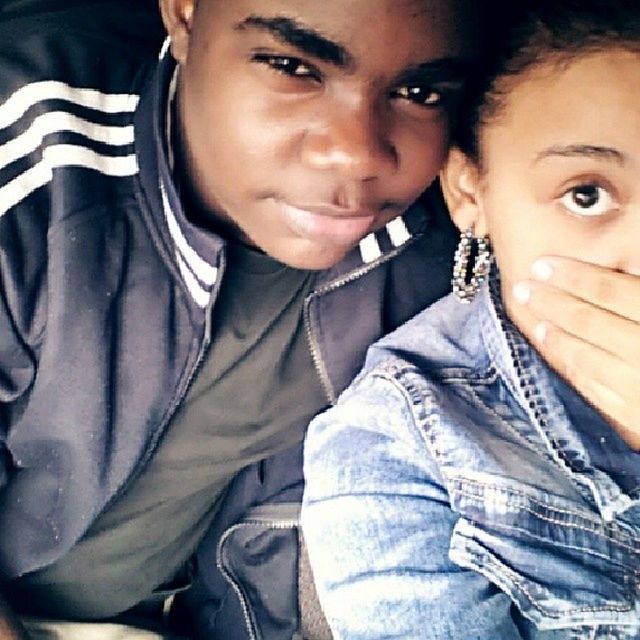 Want to buy this photo?
This photo isn't on sale yet. Please contact us if you want to buy this photo.
Here's an Award to my first Top male bestfriend, Me n you have had the best of times,worst of them too..you have seen me cry,made me laugh even when I dont to,taken care of me and Believed in me always.we share secrets and you are ready to listen to my endless stories even when you're just too sleepy or off mood. I'm just letting you know that im so lucky to have you as my bestfriend♥ and I love you for who you Are and the role you play in my life. @desmondmshana
manigga
TrustIsEarned
SaidMuch
.