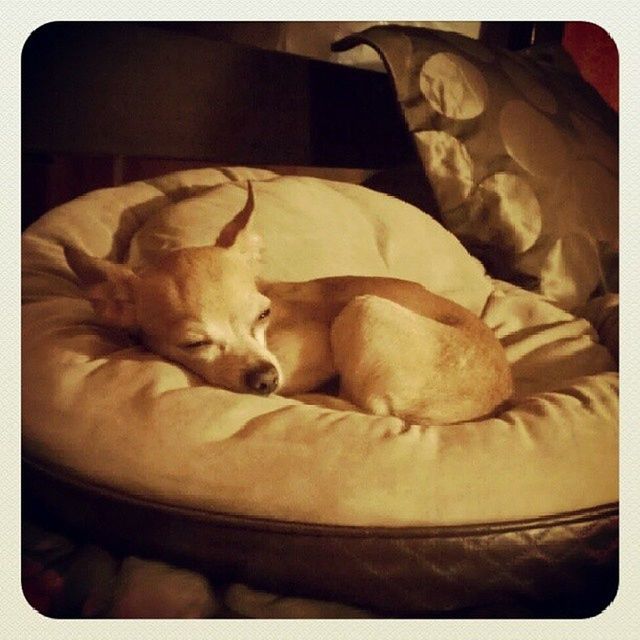 Want to buy this photo?
This photo isn't on sale yet. Please contact us if you want to buy this photo.
Hoy a las 9:30 am Un corazón de oro dejó de latir; sus patitas cansadas ahora descansan. Dios rompió nuestros corazones para demostrarnos que sólo se lleva lo mejor. Descansa en paz mi corazón. Aun no asimilo esta perdida, se que me tomara tiempo. Les agradesco a todos que la mantuvieron en sus oraciones y espero no se ofendan aquellos que me han escrito y no han recibido respuesta mia. Nesesito tiempo para sanar el inmenso dolor que me a dejado esta creatura. Agradesco el apoyo y las palabras bonitas de cada uno de ustedes.