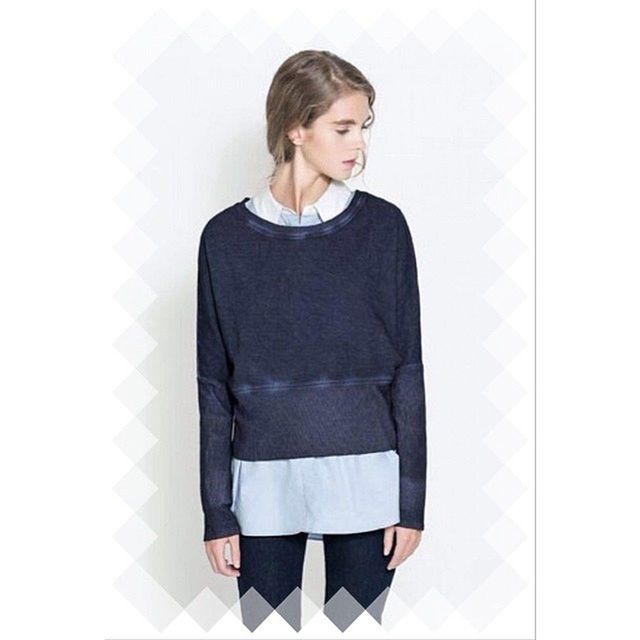 Want to buy this photo?
This photo isn't on sale yet. Please contact us if you want to buy this photo.
Boa notícia é que o tecido ,muito utilizado no inverno ,está sendo cada vez mais aceito nas composições elaboradas, geralmente com recortes femininos e adereços como rendas, bordados , tachas e brilhos .