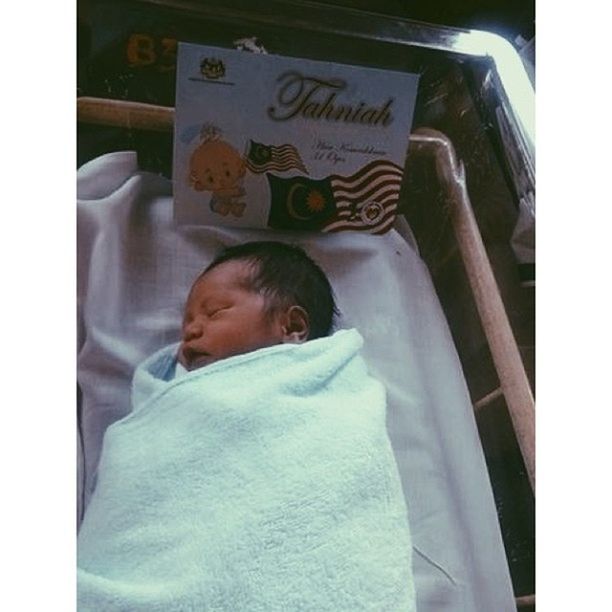 Want to buy this photo?
This photo isn't on sale yet. Please contact us if you want to buy this photo.
Hadiah hari merdeka untuk kami
yet
'sGeneration Yayyy!!!! UCU DAPAT ANAK SEDARA BARU LAGIIII. Jadi anak yang soleh pd ibu & ayah tau! Tunggu ucu balik joho ucu gomolgigitcubit pipi awak yang bambam tu ye baby.
Alhamdulillah
thankyouAllah