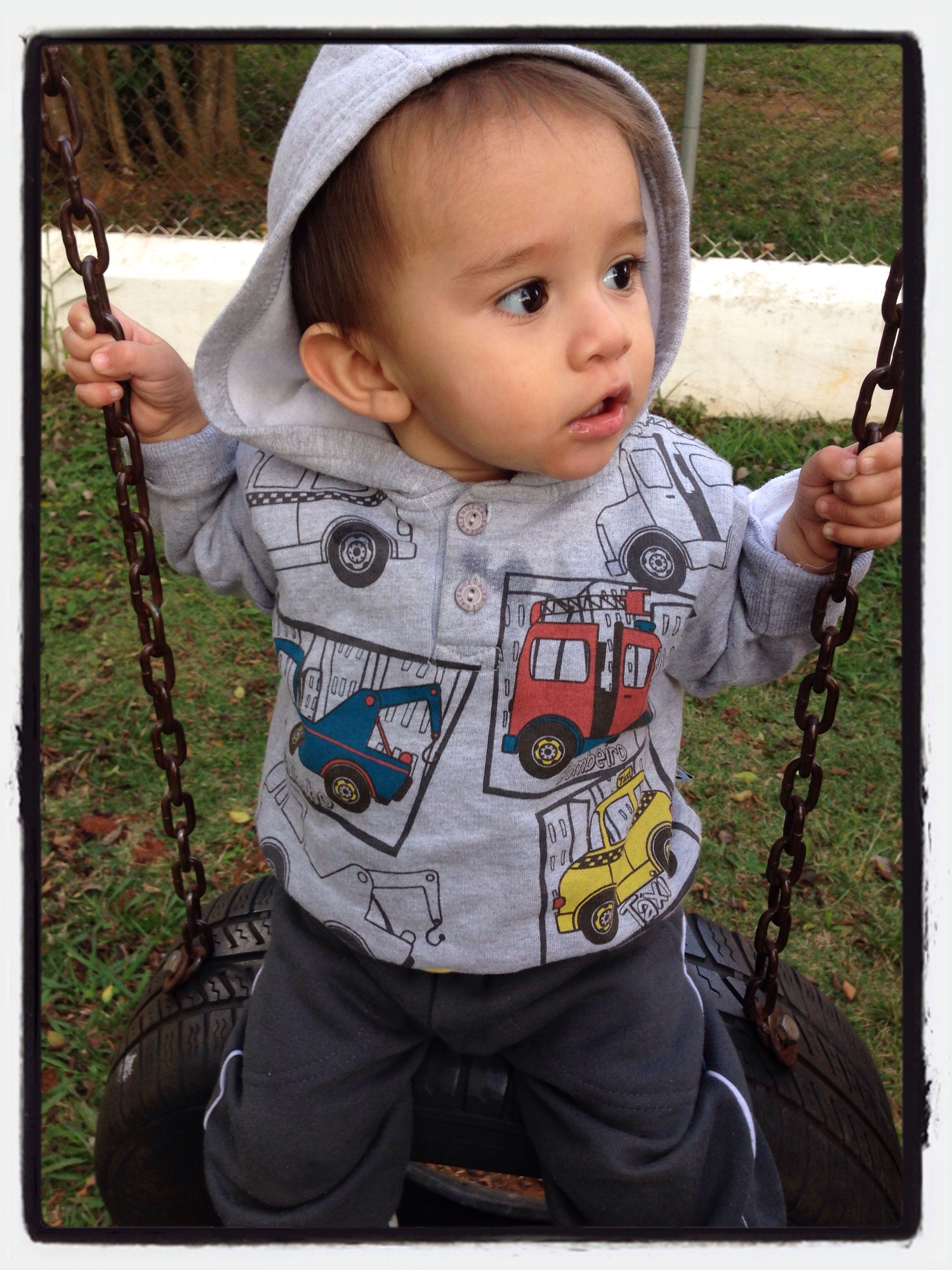 Want to buy this photo?
This photo isn't on sale yet. Please contact us if you want to buy this photo.
That's me
Descanso... Oração... Amem... Esse ultimo domingo foi maravilhoso. Junto com meu pequeno. Sempre quando vou dormir pesso que "Deus" me ajude a continuar sóbrio, e que eu não enlouqueça quando ficar "velho" para lembrar de tudo isso que venho vivendo...
—
at My House Vila Carrão
in São Paulo,
Brazil