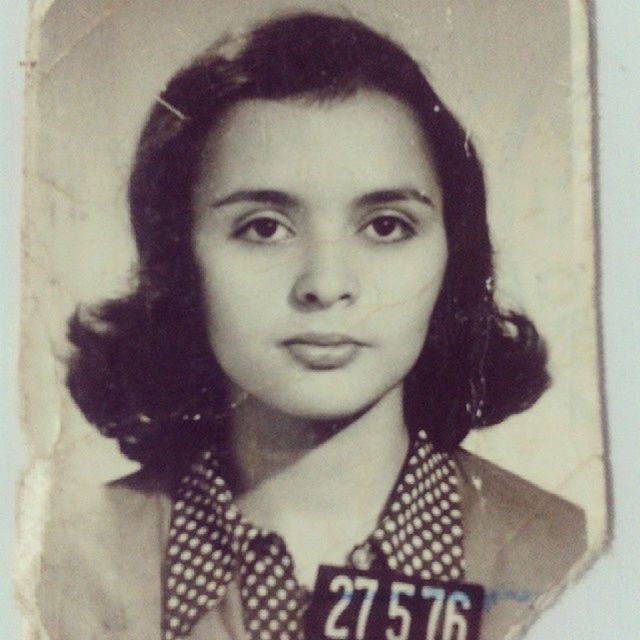 Want to buy this photo?
This photo isn't on sale yet. Please contact us if you want to buy this photo.
Guerreira, mulher, super mãe. Vc é o verdadeiro símbolo de mulher para mim. Vc é minha vida, meu orgulho, agradeço muito à Deus por ter deixado eu ser sua filha e se algum dia eu chegar perto do que vc é pra mim já estarei muito feliz. Vc é mulher com M maiúsculo, uma super mulher!
supermulher