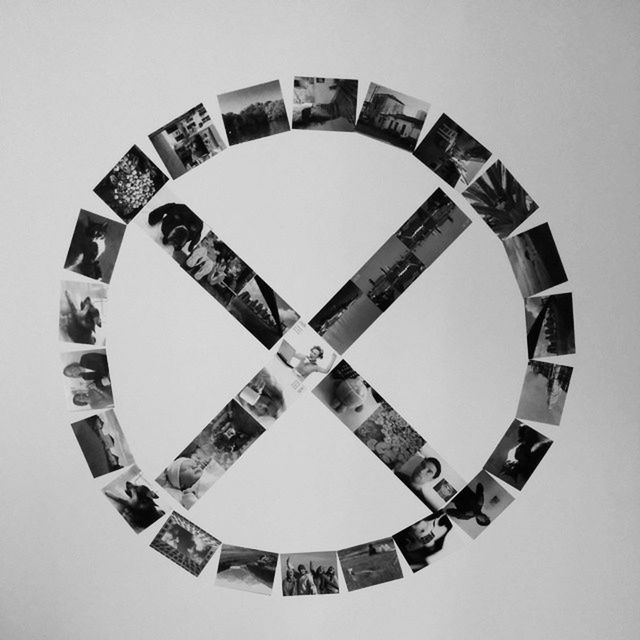 Interested in licensing this photo?
This photo is currently not available for licensing. Please get in touch. We are happy to propose alternative photos that are currently available, or to reach out to the photographer for you.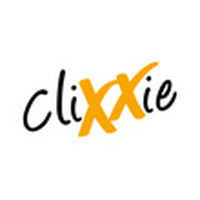 clixxie clixxie-flexiphoto – die flexible Foto-Deko aus selbsthaftender Folie, direkt vom iPhone bestellen.
http://www.clixxie.de