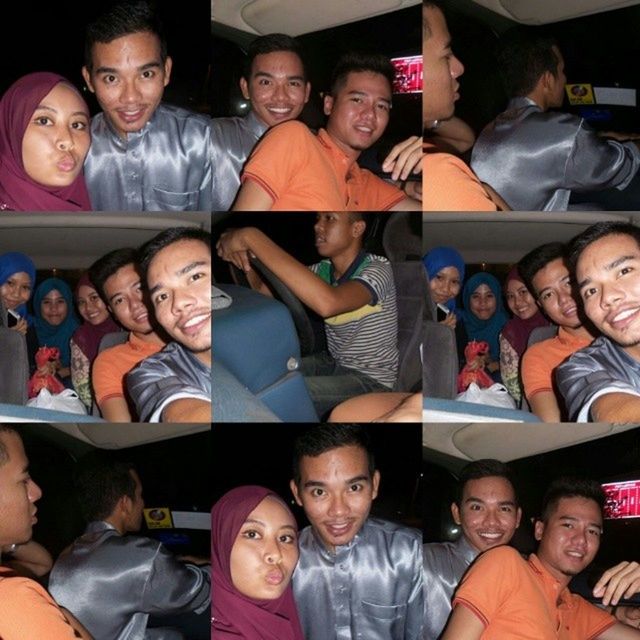 Want to buy this photo?
This photo isn't on sale yet. Please contact us if you want to buy this photo.
Thanks acap sebab bwak pergi dyowg nie..first n last naek kete sepadat nie smpai aku kene dok depan 2 org..1 kete 8 org..huuu..tambah pulak nasi bungkus boley pulak tertinggal kat atas kete da jln baru perasan..love ualls...take care..see you again..bye!!!
donediploma
LastDinner
kualapilah
negerisembilan