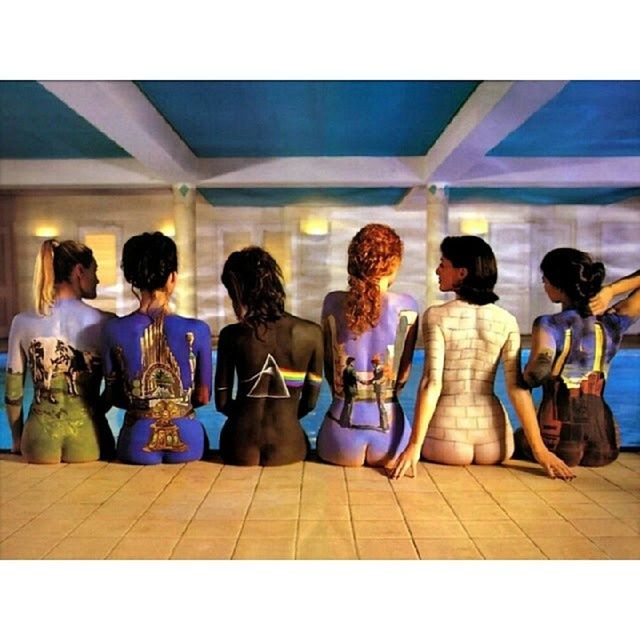 Want to buy this photo?
This photo isn't on sale yet. Please contact us if you want to buy this photo.
Atom heart mother, relics, the dark side of the moon, wish you were here, the wall, animals, Para los que saben de musica, grandes albunes de la psicodelia al rock progresivo ?