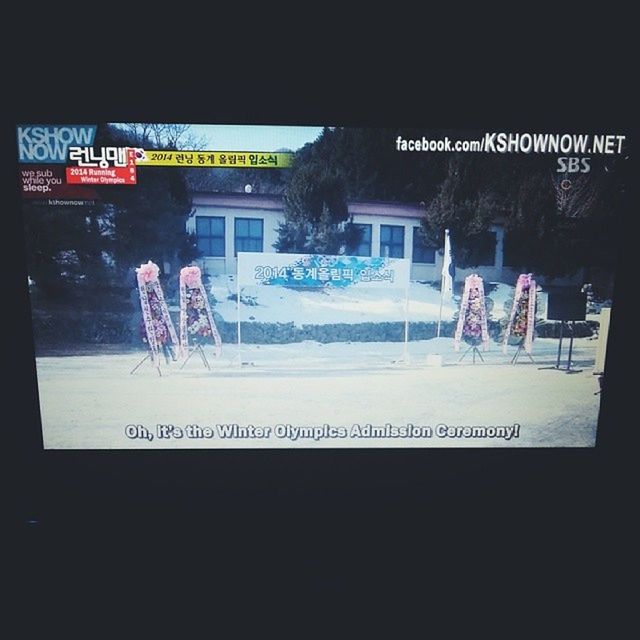 Want to buy this photo?
This photo isn't on sale yet. Please contact us if you want to buy this photo.
2014 Running Winter Olympics. Babai kaum adam sumo g masjid molek2 kami kaum hawa nk kelih
runningman
rm184
jap ye. Biar ah lambat dkt 1 minggu dh pun. Haha ketinggalan sungguh.