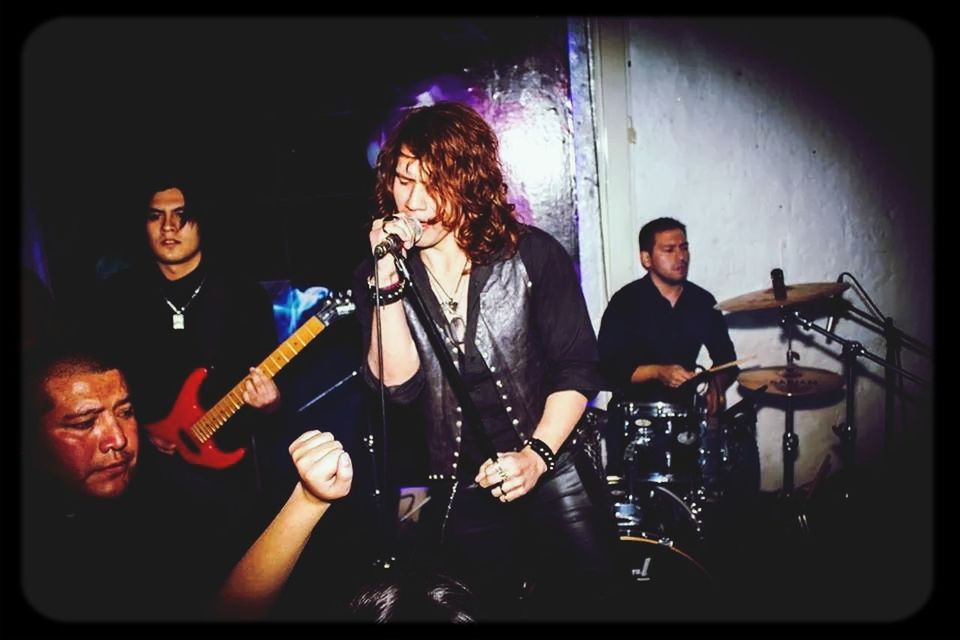 Want to buy this photo?
This photo isn't on sale yet. Please contact us if you want to buy this photo.
Heroes del Silencio
Bunbury
\m/
Enrique Bunbury
TRIBUTO PROFESIONAL INTERNACIONAL A HÉROES DEL SILENCIO Y ENRIQUE BUNBURY. CARLOMAN FIDEL-BUNBURY PERUANO Y SU BANDA "D-LUXE" BRINDNDO UN ESPECTÁCULO ÚNICO EN LA CIUDAD DE AREQUIPA (PERÚ) CARLOMAN FIDEL -ENRIQUE BUNBURY PERUANO DEL PERÚ PARA EL MUNDO. QUE VIVA EL ROCK!