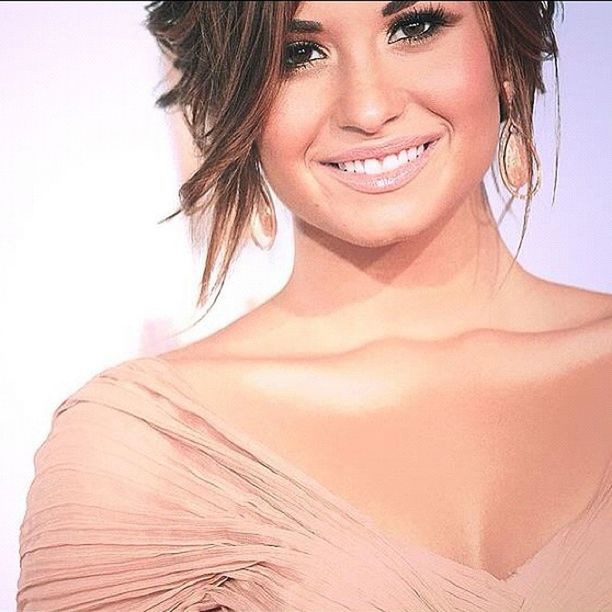 Want to buy this photo?
This photo isn't on sale yet. Please contact us if you want to buy this photo.
Minha Diva. Sofreu bullying, teve depressão, chegou a se cortar por nao agüentar a pressão. Mas hoje ela esta erguida e forte. Graças a essa menina que a partir de 00:00 será mulher, me ensinou a ser forte. Me ensinou que a vida não é fácil, mas que eu tenho que acreditar em mim, que eu tenho que ser um arranha céu assim como ela. Obg Demi.
happybirthdaydemi
.
Happy20thBirthdayDemi
staystrong
.