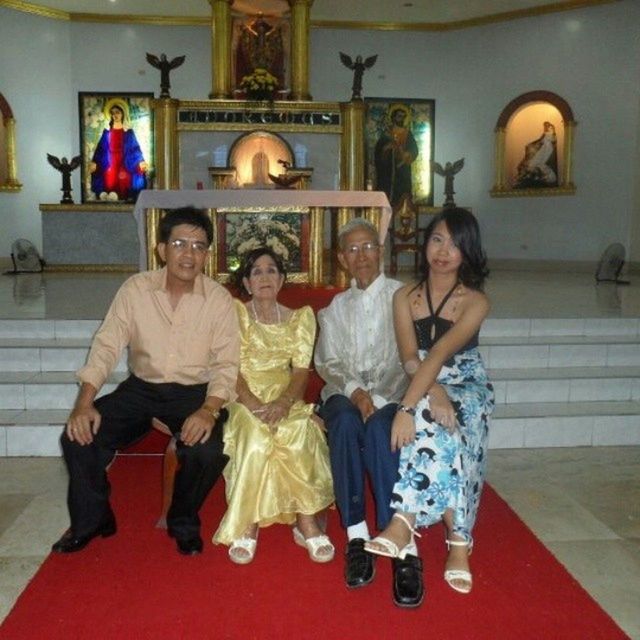 Want to buy this photo?
This photo isn't on sale yet. Please contact us if you want to buy this photo.
Lo, thank you for everything. You are one of the few men I really idolize. Your wit, your sense of humor and your unwavering love for us. We are so lucky that you stayed with us until your late 80's. Lo, I will never forget all the good things you taught me. I promise that I will graduate and land a good job just like what I promised to you. Even though you are now million miles away from us, always remember that we will continue to be strong and try to be happy especially this Christmas. We love you and promise to take care of lola. Rest in peace lo I love you!