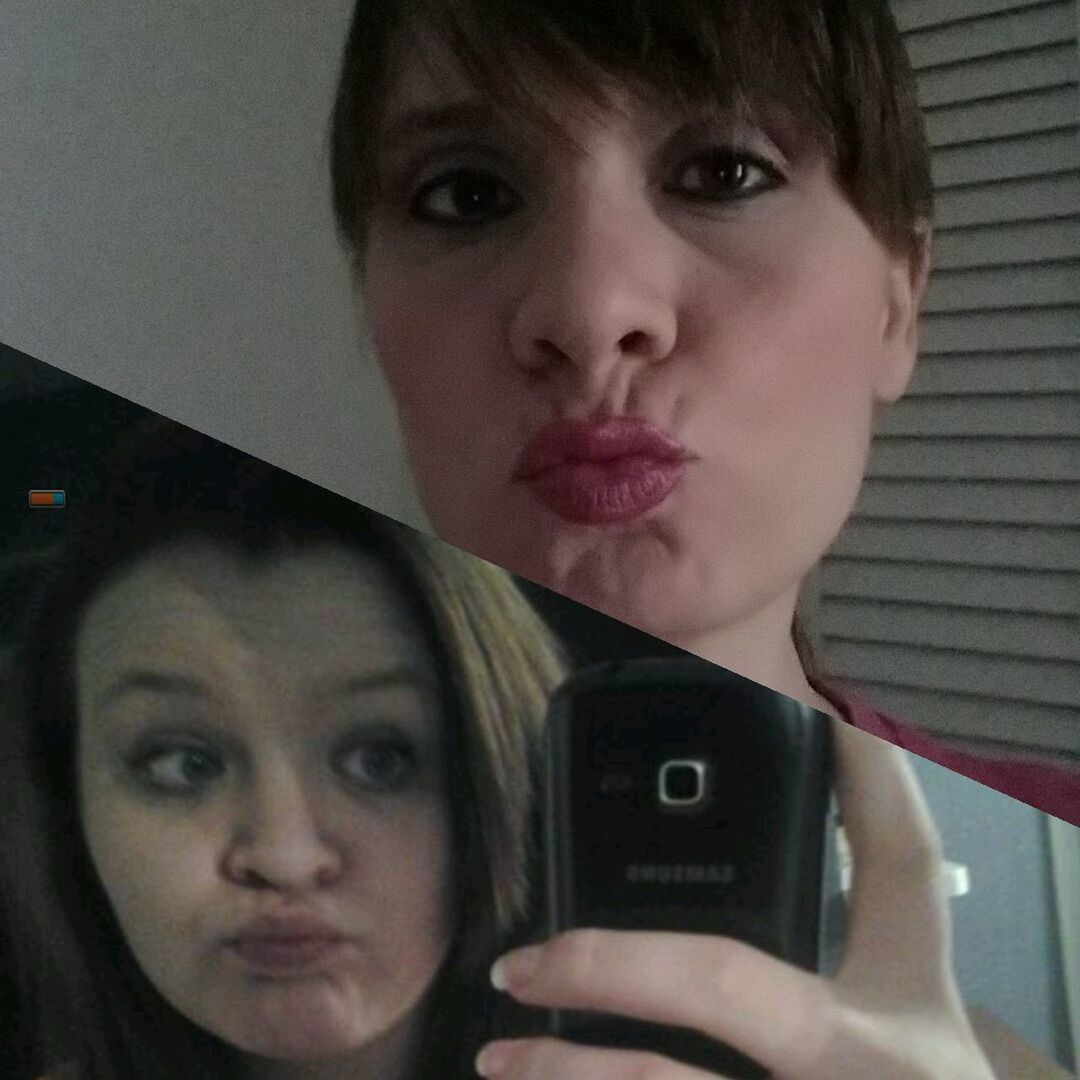 Want to buy this photo?
This photo isn't on sale yet. Please contact us if you want to buy this photo.
my oldest
daughter
her dad won't let her talk to me Cuz he knows his wife has lied to her so much n he don't want me to tell her the truth. I wanna pecker punch him so bad.