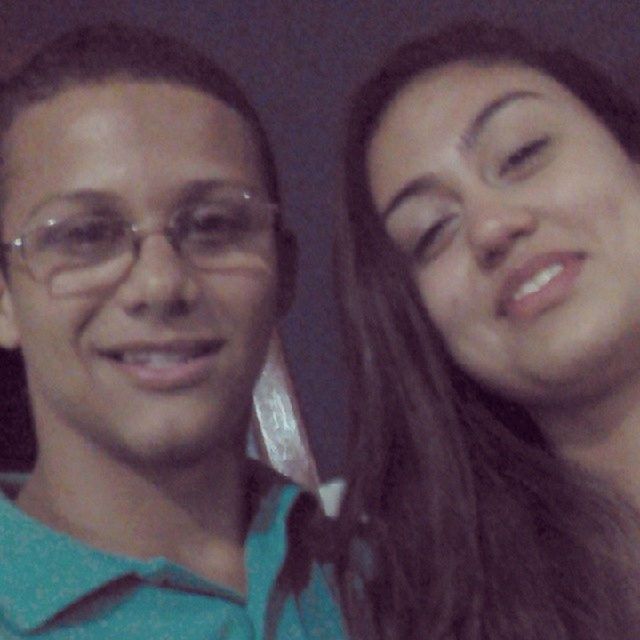 Want to buy this photo?
This photo isn't on sale yet. Please contact us if you want to buy this photo.
Parabéeeeeeeens irmã? quero te desejar toda felicidade do mundo, que todos os seus sonhos possam se realizar, que você possa sempre ser essa menina legal, amiga, companheira, boba, carinhosa! Te dizer também que mesmo depois de tantas coisas continuamos amigos, e você eu quero levar pra sempre e sua família tbm.. Só tenho a agradecer a deus por ter sua amizade e sua confiança! E tbm pelo carinho que sua familia tem por mim, e ja te falei que considero vcs da minha familia! Mesmo vc um pouco longe agora jamais te esquecerei❤ te amo! To contigo sempre! (Desculpa pela foto)???