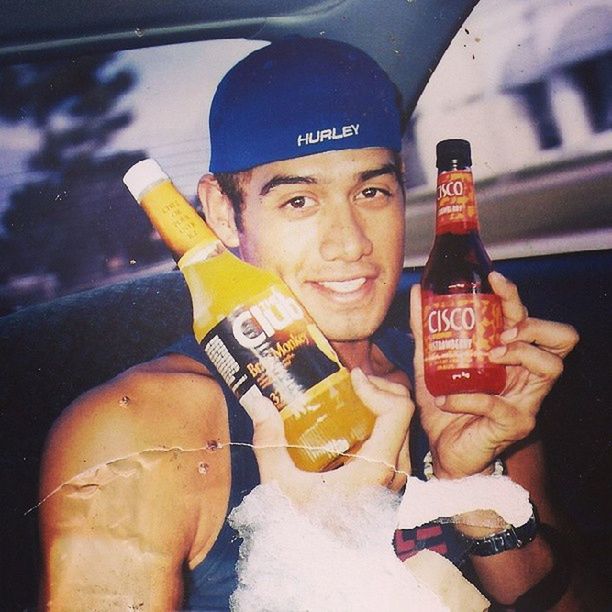 Want to buy this photo?
This photo isn't on sale yet. Please contact us if you want to buy this photo.
TBT
I look like was about to snap into a slim Jim, true... but did you know that I'm
California
, if you pop bottles in the car- even if you aren't driving, mind you, people get nervous. In Califas, its a matter of integrity.
brassmonkey
Cisco
sizzurp californialove