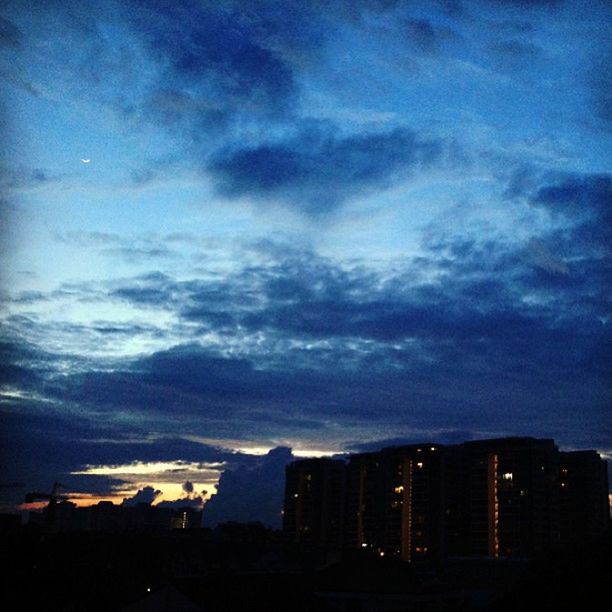 Want to buy this photo?
This photo isn't on sale yet. Please contact us if you want to buy this photo.
When i was running to the train station while eating bread in my hand i saw the little moon up the sky!( far left ) and if it was the sun it would be glorified, because the sun is so big it's in your face and she's not afraid to tell you she is there by giving you warmth, sometimes we forget the moon. It's the little moments that make life big. Too many times in our lives we forget to take the little moments in, because we seem to only concern ourselves with the big ones that we hope for. While big moments in our lives are certainly special, we still must remember that what will matter in the future will be the memories we make for ourselves. . Do the little things. Cherish every single moment you live in, by always staying positive, and aware of what is going on around you. See the big picture even when the picture you are looking into at the moment might not seem significant!
Life
toomuchfreetimeinthetrain
Mon
sky
skyline