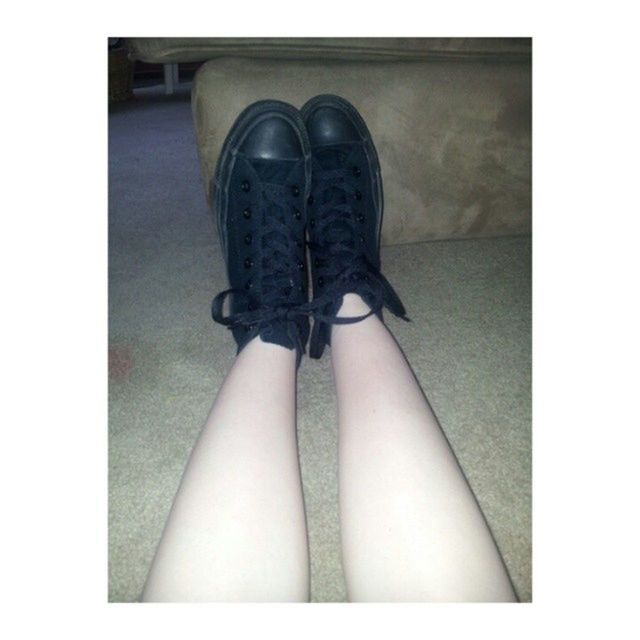 Want to buy this photo?
This photo isn't on sale yet. Please contact us if you want to buy this photo.
Awkward shoe selfie ft. pale legs XD Why did I even post this....I will regret posting this....lol But seriously I always wear black shoes I don't know why, but I feel uncomfortable when I wear too much color. So I always wear black and gray and occasionally some color, but not too much.