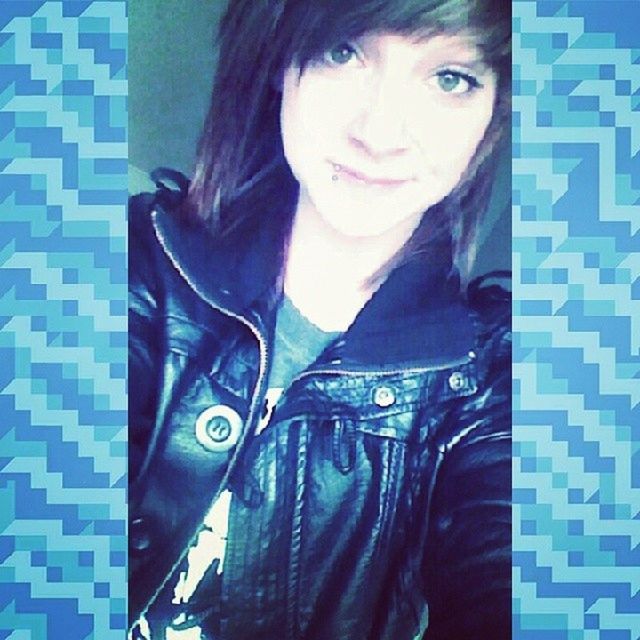 Want to buy this photo?
This photo isn't on sale yet. Please contact us if you want to buy this photo.
Are we dating, are we fucking, are we best friends? Are we something in between that? I wish we never fucked and I mean that. But not really, you say the nastiest shit in bed and its fucking awesome.
childishgambino
lyrics
photoedit
RapMusic
ddwx3 instasize scenehair scenegirl alternativegirl stonergirl blazedbabe followforfollow followforfollow cutegirls eyes recent4recent recentforrecent zombiesthatblaze