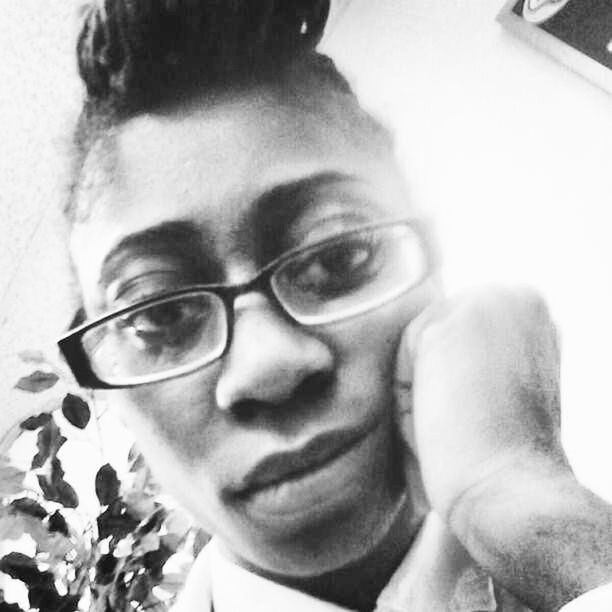 Want to buy this photo?
This photo isn't on sale yet. Please contact us if you want to buy this photo.
old
but i like it with this song " They tell me I should fix my grill cause I got money now I ain't gon' sit around and front like I ain't thought about it A perfect smile is more appealing but it's funny how My shit is crooked look at how far I done got without it I keep my twisted grill, just to show the kids it's real We ain't picture perfect but we worth the picture still I got smart, I got rich, and I got bitches still And they all look my eyebrows: thick as hell Love yourself, girl, or nobody will Though you're a woman, I don't know how you deal With all the pressure to look impressive and go out in heels; I feel for you Killing yourself to find a man that'll kill for you You wake up, put makeup on, stare in the mirror But it's clear that you can't face what's wrong; no need to fix What God already put his paint brush on; your roommateyelling "Why you gotta take so long?" What it's like to have a crooked smile This crooked smile"