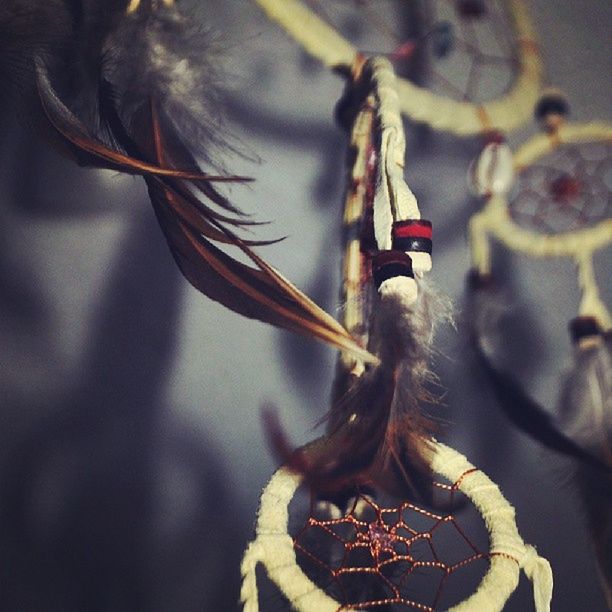 Want to buy this photo?
This photo isn't on sale yet. Please contact us if you want to buy this photo.
"Goodbye my hopeless dreams.." What's wrong? I'm in such a
melancholy
mood today. Like
Everything
sucks
and stuff. And I
miss
you. Whatever. dreams dreamcatcher thinking trytobedeep toomanythoughts confusion dontknowwhattodo ...being hopelessly inlove is shit. Nah.