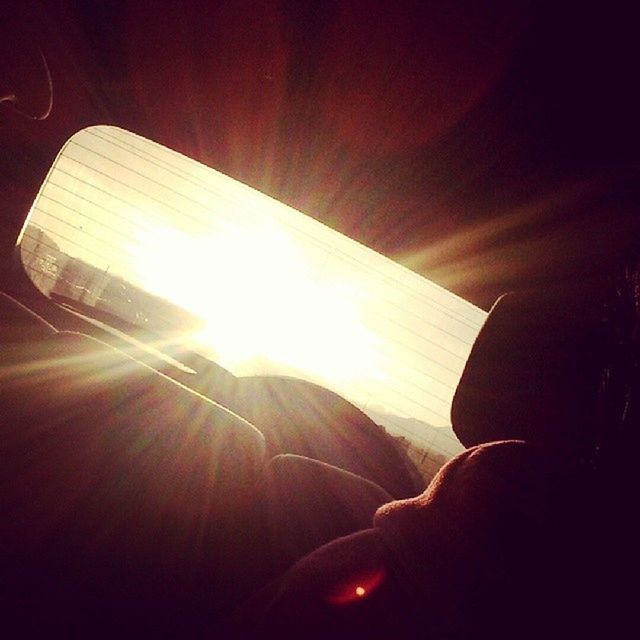 Want to buy this photo?
This photo isn't on sale yet. Please contact us if you want to buy this photo.
I want to change my ways I want to feel more confident of myself and who I am, I have been through some ups and downs I have struggled to make myself feel some happiness within me. It's hard enough when I feel like I have no one, I know there is someone who cares which are my friends who understand me, I hate that I get to attached to someone who I know will then take their own path. I want to feel loved I want to feel understood. I look happy but deep inside i'm in pain....
Me
Melissa
beyoü
smile
behappy staystrong hanginthere thisisme havefaith sad pain needsomeone