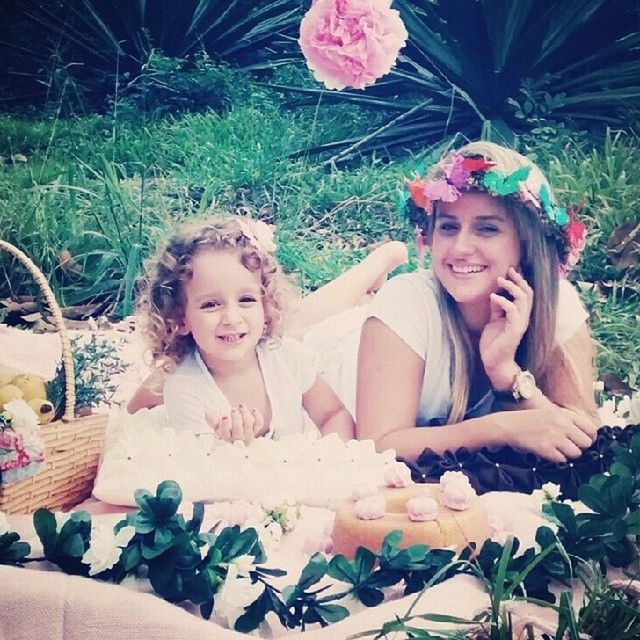 Want to buy this photo?
This photo isn't on sale yet. Please contact us if you want to buy this photo.
Adoro quando você chega e me olha desse seu jeito sem falar nada ,então me beija.. toma conta dr mim.. É um amor pra vida inteira ,me leva pro céu vira meu mundo de pernas pro ar., Você e eu dentro de um só coração!!
amor
fotoslindas
instanenis
fot
ógrafa Nai diaPerfeito tudoFeitocomAmor mamãe&Nenem adorei praiadoEstaleirinho