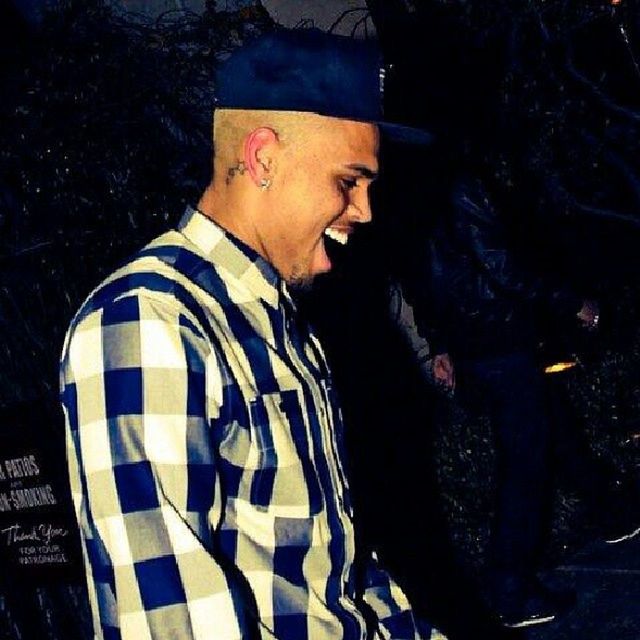 Want to buy this photo?
This photo isn't on sale yet. Please contact us if you want to buy this photo.
Follow for dates. Repost @ChrisBrownPromo: Guys, For all official dates or anything on Breezy, plz wait for His label/management to announce it. Dont feed into sum of these Blogs. Ty!
iphoneonly
Apple
tagsforlikes
appleiphone
ios iphone3g iphone3gs iphone4 iphone5 technology electronics mobile instagood instaiphone phone photooftheday smartphone iphoneography iphonegraphy iphoneographer iphoneology iphoneographers iphonegraphic iphoneogram teamiphone