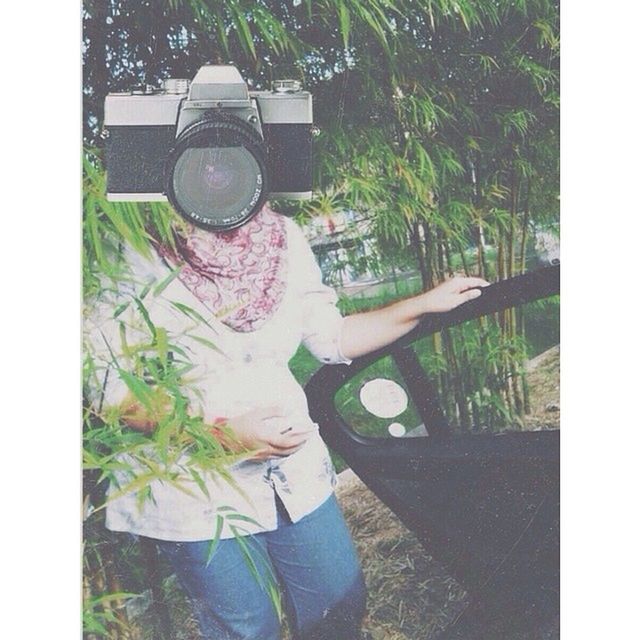 Want to buy this photo?
This photo isn't on sale yet. Please contact us if you want to buy this photo.
No comment, retis nk masuk kete ni. Hoho. Talk to ma hand. (Bajet). Btw, masuk hri kelima mh370 hilang. Mmg misteri. Mana laa dia pergi. Hrp2 semua slmt. Think positive. Amin.
PrayforMH370
MH370