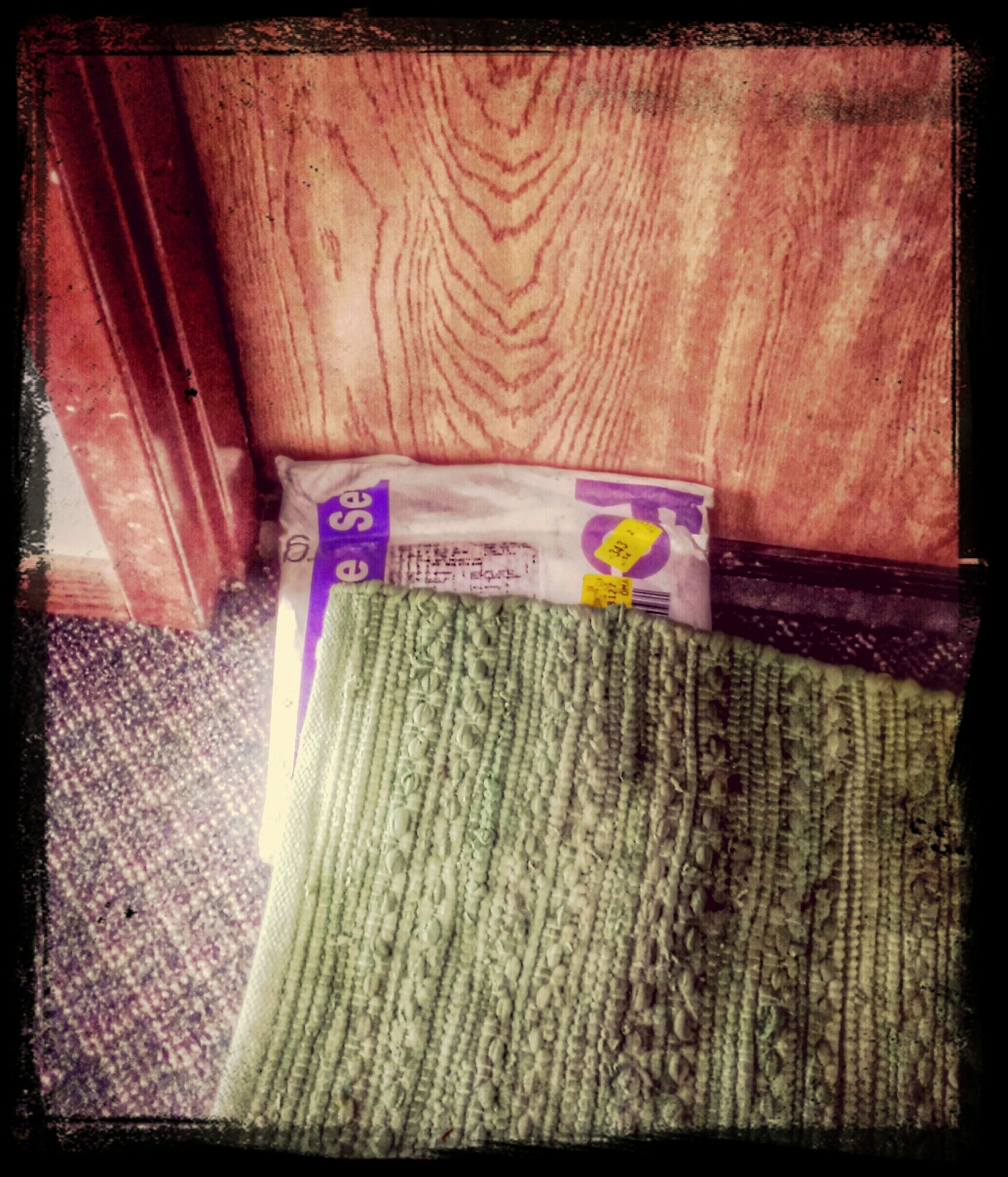 Want to buy this photo?
This photo isn't on sale yet. Please contact us if you want to buy this photo.
FedEx
looks legit
my FedEx man is so sly... Nobody would ever think to look under the rug right at my front door for my package! Good thing it's a textbook... Probably the only reason its still there.
—
in Ralston,