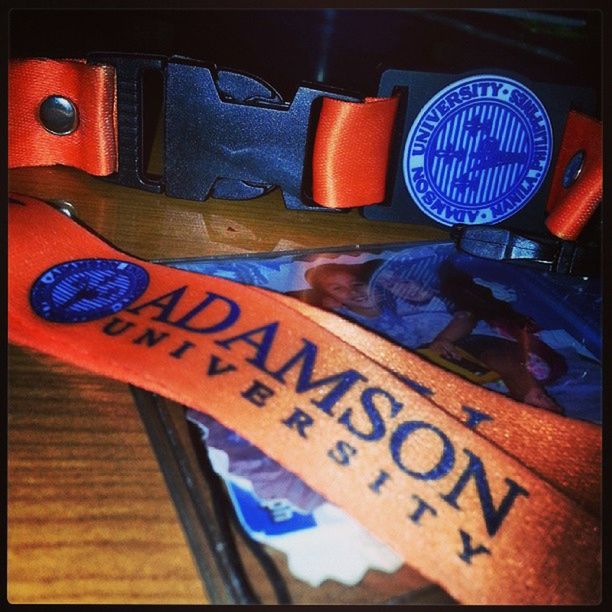 Want to buy this photo?
This photo isn't on sale yet. Please contact us if you want to buy this photo.
LOVE. HIHIHI! ♥ Dume - destiny talaga ang Blue & Orange! ? ORANGEEEE! :))))) :") Ma, ayan na po yung wish nyo. Engineering po di ba? Nagpalit na po ako, pang - engineering na po, YUNG I.D. LACE ko! Hahaha! ? ? ? Thanks kay Kuya Gab! ?