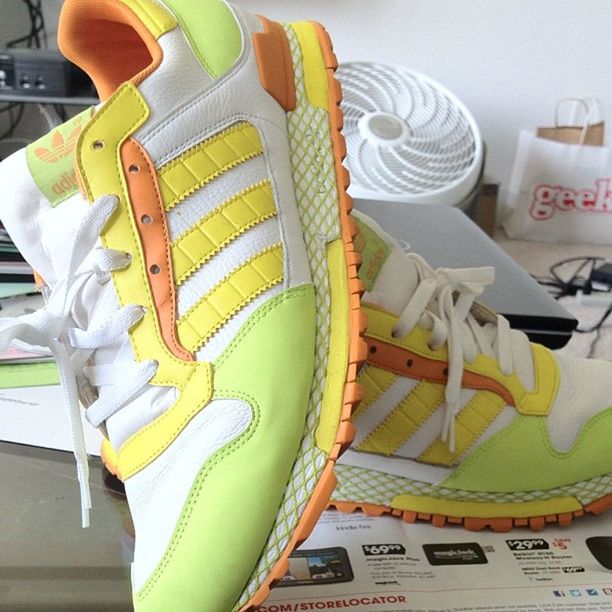 Want to buy this photo?
This photo isn't on sale yet. Please contact us if you want to buy this photo.
These are lightly used pair of Adidas for sale. I am trying move this Adidas collection. Please let me know if you are willing to purchase. Hit my email. $35 bucks. Hot summer shoe. No doubt!