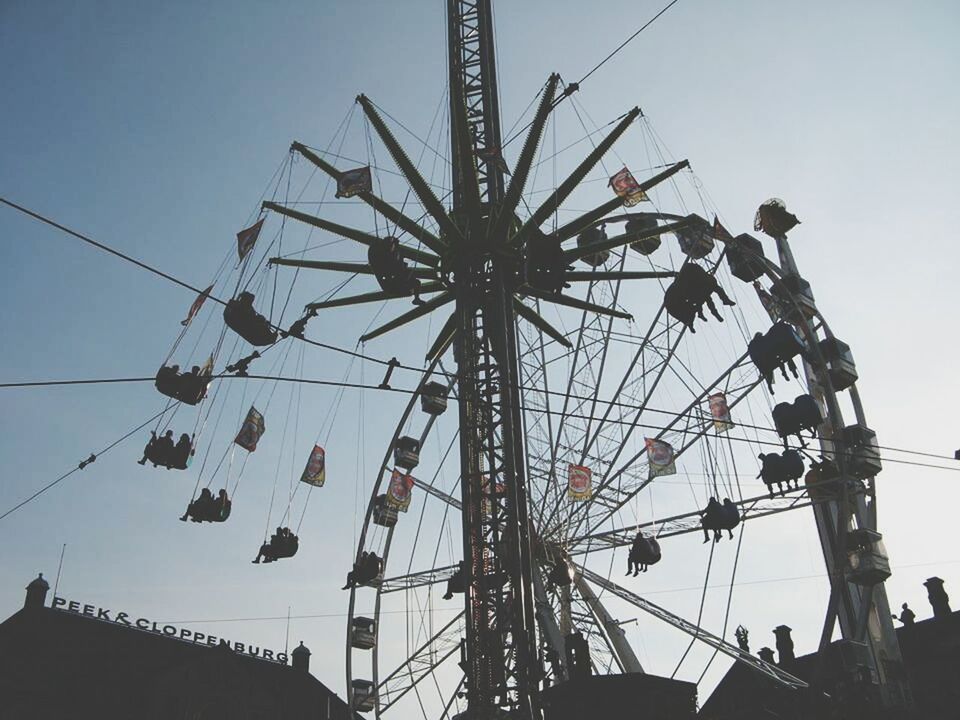 Want to buy this photo?
This photo isn't on sale yet. Please contact us if you want to buy this photo.
Kermis. Daar waar de mierzoete geur van suikerspinnen en andere lekkernijen je tegemoetkomen. Daar waar gegil normaal gevonden wordt.Daar waar plezier en angst bijna op één lijn zitten. Kermis is fijn.
enjoying life