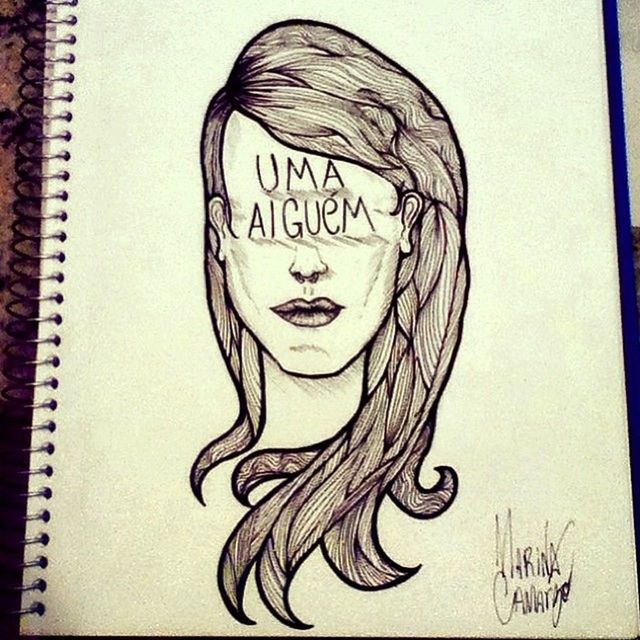 Want to buy this photo?
This photo isn't on sale yet. Please contact us if you want to buy this photo.
Uma alguém. Pode ser eu, pode ser você. Mais uma pessoa vivendo em linhas pretas, com uma folha inteira para futuros rabiscos, e sem nenhuma borracha para apagar o que ja viveu.
draw