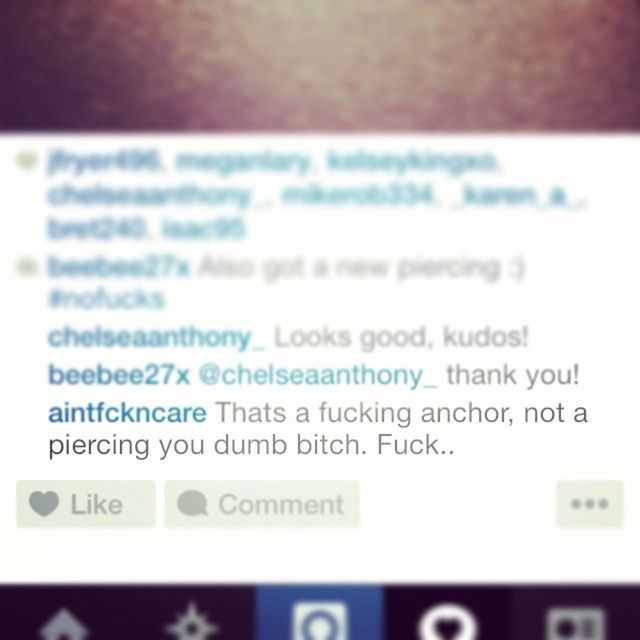 Want to buy this photo?
This photo isn't on sale yet. Please contact us if you want to buy this photo.
And this is what happens when you get tired of someone being a shitty person to you. When you stop dealing with their shit, they feel the need to go out of their way to say mean and rude things to you. Merry Christmas, everyone.