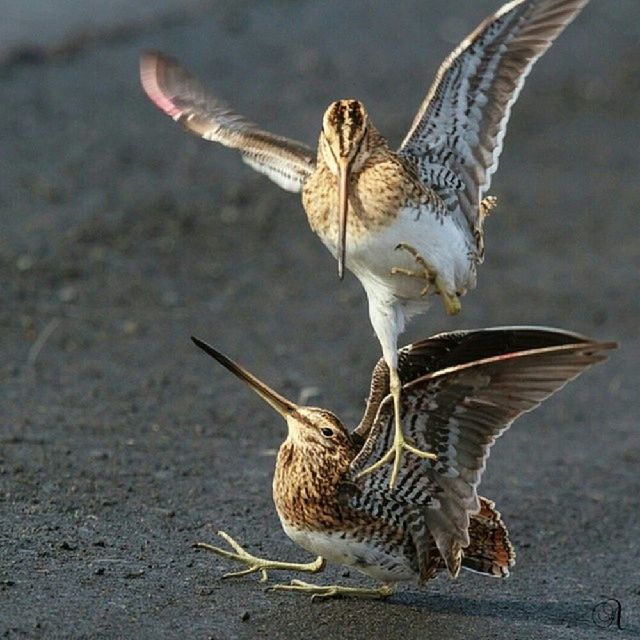 Want to buy this photo?
This photo isn't on sale yet. Please contact us if you want to buy this photo.
Foto cekerken sabirli olcan.. öle yayilmıcan peşin veren esnaf gibi bu kuslarin ne ara ne yapacaği belli olmaz gözunu kestirdinmi kuşu gözünu ayirmıcan ??????bak sek sek mi oynuyorlar uzun eşşekmi belli değil sebastiannnn git şunlara sorrr ?