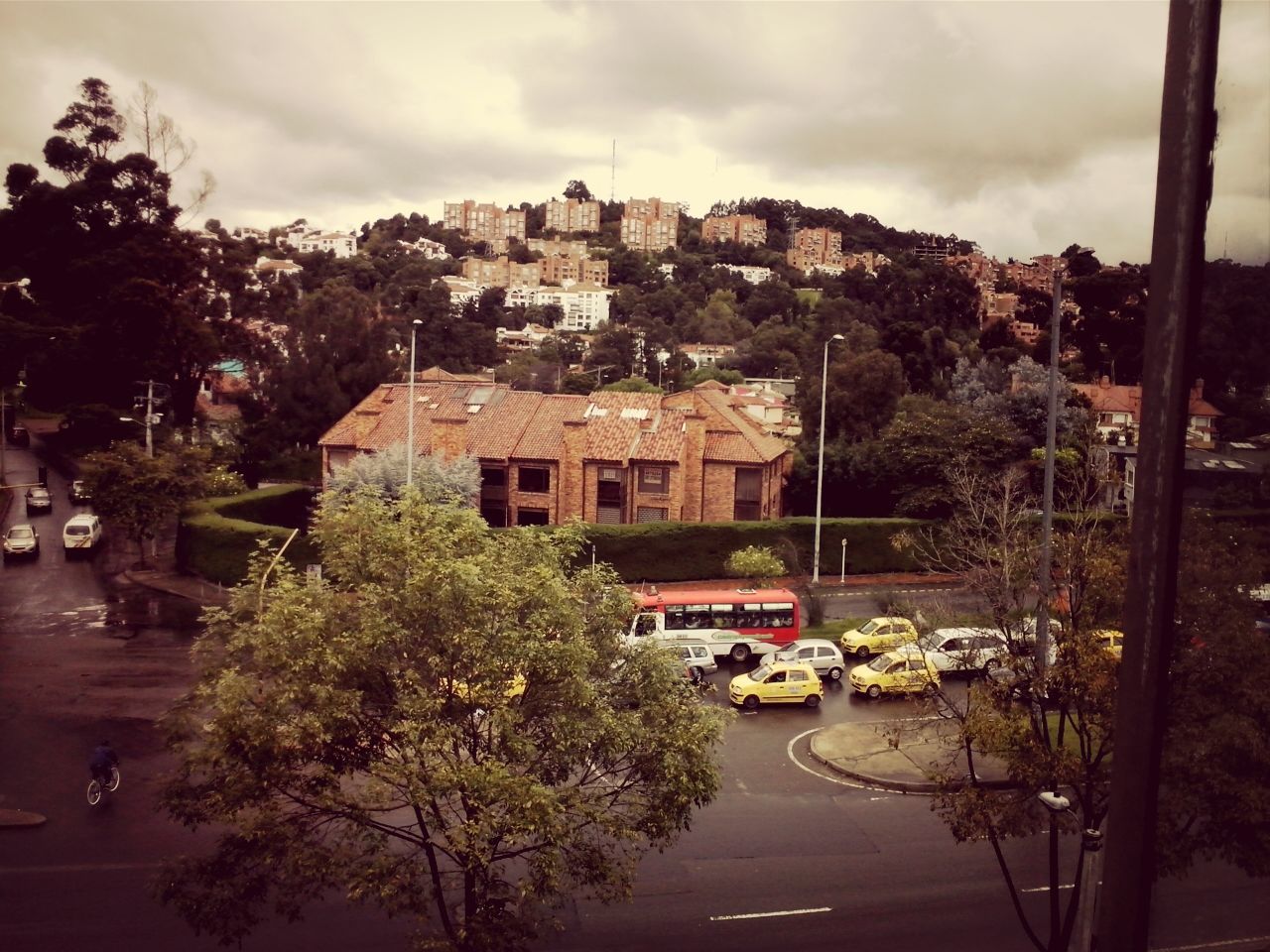 Want to buy this photo?
This photo isn't on sale yet. Please contact us if you want to buy this photo.
has visto el mismo panorama durante muchos años intermitentemente sin pensar el significado que podrias darle tiempo despues cuando ese mismos panorama seria el que te recibiria a diario despues de un dia bueno o malo es alli cuando te das cuenta de lo poco que has vivido y lo poco que sabes del mundo.