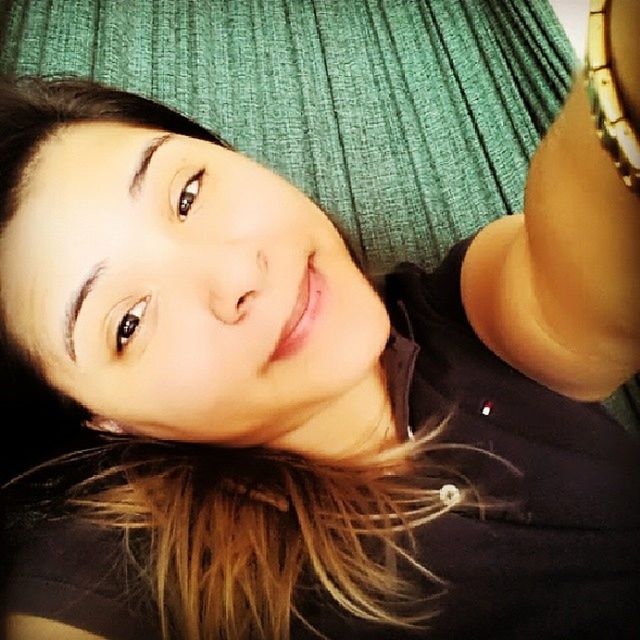 Want to buy this photo?
This photo isn't on sale yet. Please contact us if you want to buy this photo.
Fácil seria se todo mundo arriscasse ladeira a baixo pra ver quando é que para. Ou se acreditasse que o caminho é bem melhor do que chegar! É, tem gente que tá precisando andar de bicicleta pra curtir o roteiro! E botar na cabeça que nem sempre o pico do cume do mais alto mirante, é o lugar mais mágico que se possa sentir o vento no cabelo.