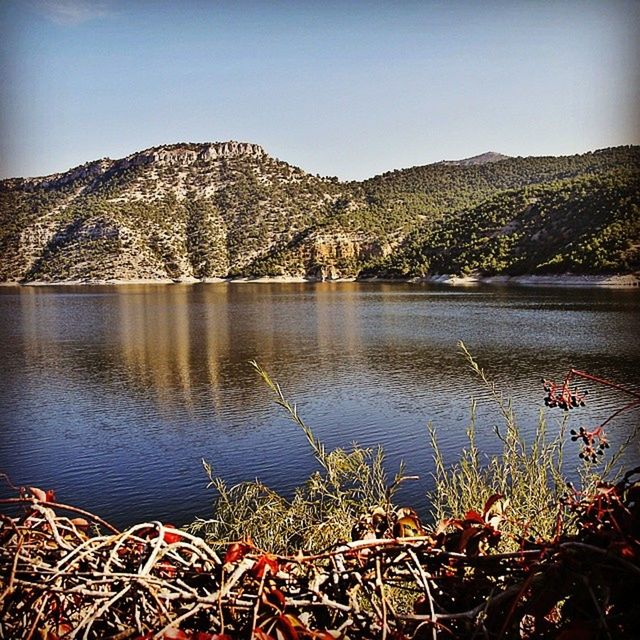 Want to buy this photo?
This photo isn't on sale yet. Please contact us if you want to buy this photo.
İkimizde acemi birer aşıktık o zamanlar.. Sen yollarda eski bir aşka ağlıyordun, Bense kendimi usta sanıyordum bu işlerde... Ve yağmur gibi akıp giden yıllardan, geriye ne kaldığını bilmiyordum seni tanıyana kadar... Ama farkındaydım yinede ne zaman seninle olsam Tanıdık bir kuş cıvıltısıyla uyanırdım her sabah... Şimdiyse kırılgan mektuplar yazıyorum hangi adrese göndereceğimi bile bilmeden... Malumun olsun!...