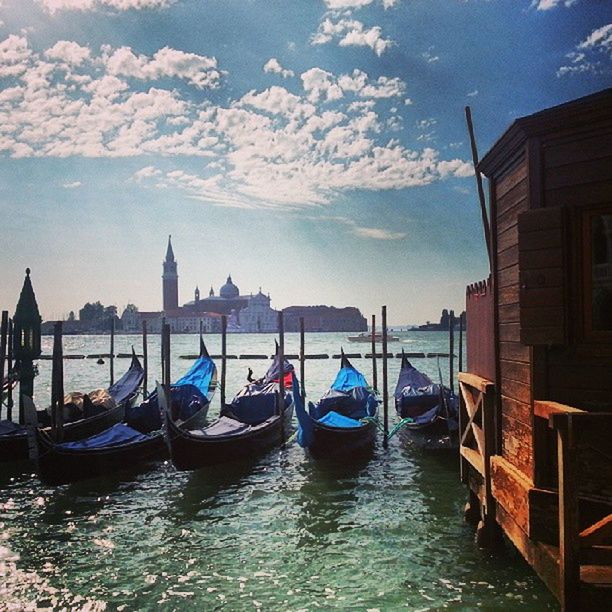 Want to buy this photo?
This photo isn't on sale yet. Please contact us if you want to buy this photo.
puffconquereurope
Veneza é bonita e é a cidade mais quente da porra da Europa pelo jeito. Embora eu tenha gostado muito de tudo, das ruelas, dos prédios, das pequenas praças e da comida. A cidade é cara, não tem wifi em lugar algum, não tem fast foods, e nem locais públicos que você possa sentar com facilidade. Um ótimo lugar para passar meio dia e tá ótimo. Devido a essa ausência de conexão, passei o dia ausente e sem contatos. Mas deu tudo certo, apesar do stress causado pelo calor. Dei até uma dormidinha em uma sombra que achei.
eurotrip
Venezia