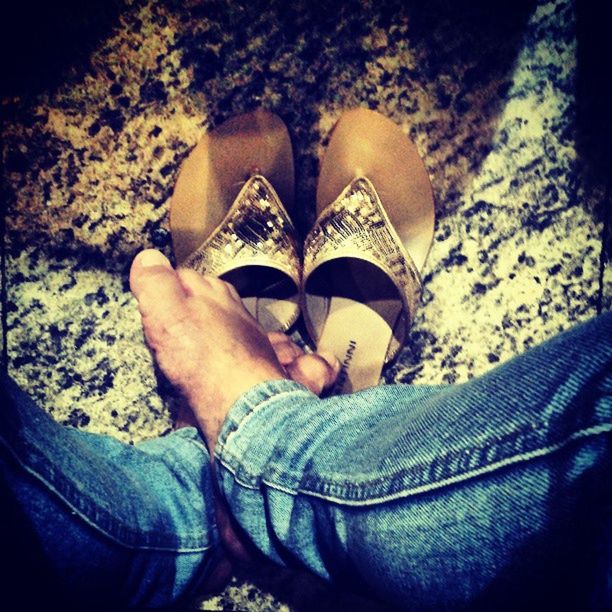 Want to buy this photo?
This photo isn't on sale yet. Please contact us if you want to buy this photo.
Enquanto eu descanso em Deus, Ele me da tudo o que eu preciso, é descansar, confiar, entregar todo meu coração. Inútil será bem cedo levantar penosamente trabalhar, aos seus Amados dá enquanto dormem, aos seus amados Ele dá.
os
pés que anunciam as boas novas.