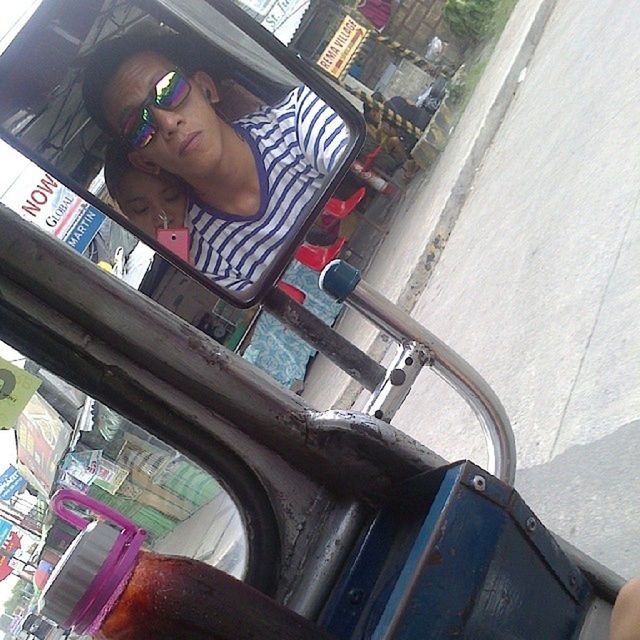 Want to buy this photo?
This photo isn't on sale yet. Please contact us if you want to buy this photo.
Day 004: its so fucking tiring day :-o i have to wait my boy for 3 hours and 30 minutes this week so we can go home together! Well he also do the samething. Actually most of time hes the one wating for me. For 4hours a day :-P so its my payoff time hahah its my turn >:) day without him? Cant imagine! Hes of the reason of my happy days!
100happydays
day004
Happiness
Love
edmund boyfriend lovelife jeepney